Lubbers Pledge to Support the LCC Capital Campaign
---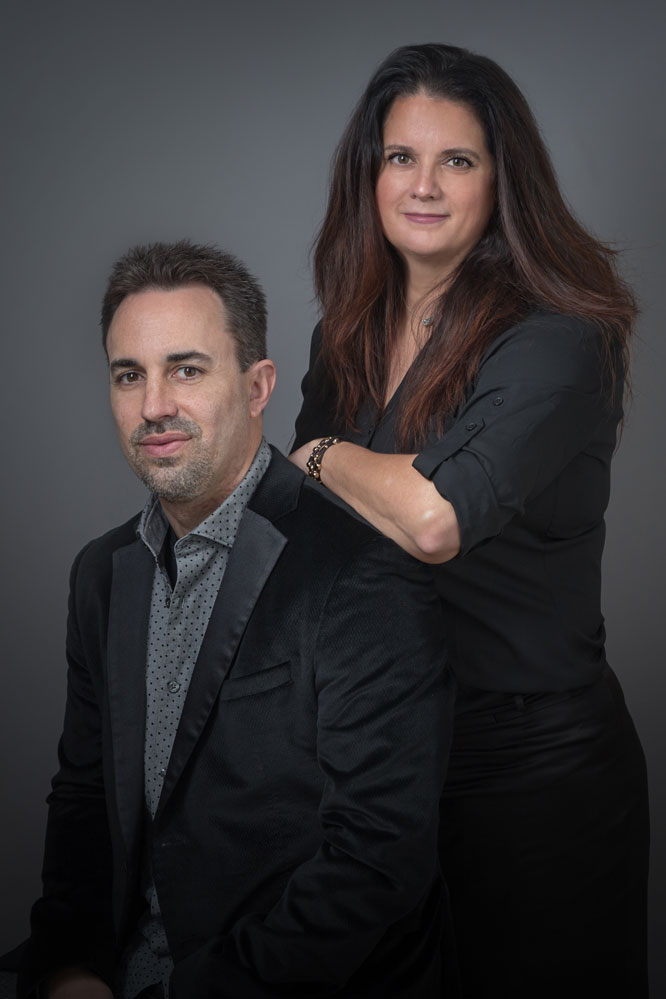 Photo credit: Rebecca Shepard Studios
Parsons, KS – Chris and Ella Lubbers, owners of Strategic Partners of Parsons, have pledged $75,000 to support the next phase in Labette Community College Foundation's Pathways to the Future Capital Campaign. This gift will help the college renovate and expand the athletic facilities to meet the needs of students and better serve the community.
Over the past two decades, the Strategic Partners team has built an investment and insurance planning business that utilizes a wide range of products and strategies from world-class providers to implement customized planning strategies. Their products and strategies include: investment management, personal planning strategies, insurance solutions, and business planning solutions. Strategic Partners serves clients in 31 states. They continually expand their state-of-the-art services to focus on accomplishing the financial objectives of their clients.
Chris serves as owner and President while Ella is the Director of Licensing and Contracting. Ella graduated from Labette Community College with a degree in Radiography. While she no longer works in that field, she firmly believes it served as the basis for her desire to help others.
"I benefited greatly from my time at LCC. Three of our children have completed a significant number of credit hours while in high school, allowing them to transfer and graduate quickly from a university," said Ella. "Our son Hunter completed his Associate degree in December."
The Lubbers believe the college provides tremendous benefit to the communities it serves. "Education is a key component of any productive society, so it is critical to provide quality education at a local level," said Chris. "Our Strategic Partners team is deeply rooted in Parsons, and want to positively impact the community. LCC is an integral part of the community, so we want to see it prosper and grow."
In the past, Chris served on the steering committee for the first phase of LCC's Pathways to the Future Capital Campaign, which constructed the Zetmeir Health Science Building and increased endowment funds at LCC. Ella currently serves on the steering committee of the second phase of the Pathways campaign to expand and renovate LCC athletic facilities.  
"We support projects that will positively impact our community through growth," said Chris. "The expansion of the LCC athletic facilities is that type of project."
"The Lubbers family has been a friend of Labette Community College and other organizations for many years. Their gift to this campaign illustrates their support of higher education and our community," said LCC Foundation Executive Director, Lindi Forbes. 
Private support for LCC's capital campaign can come through outright gifts of cash, bequests, life insurance policies, gifts of real estate, and other giving mechanisms. Individuals or businesses can choose to give in a variety of ways, even to spread out payments up to five years. This makes the giving capacity larger and more feasible for more people. 
For more information on how to give to the Pathways capital campaign, please contact Forbes at 620-820-1212 or lindif@labette.edu. Gifts may also be mailed to: 200 South 14th, Parsons, KS 67357.