LCC Distinguished Alumni Award Recipients Announced
---
Parsons, KS- Labette Community College announces that the 12th Annual Distinguished Alumni Award recipients are: Deborah Lamb and Tony Muñoz. The Distinguished Alumni Award was developed by the Labette Community College Foundation and Alumni Association Board to honor alumni of LCC that have proved to be successful individuals within their communities, careers, and families. The recipients for 2021 will be honored at commencement ceremonies on May 14th, 2021.
These individuals all attended or graduated LCC and have accomplished many great things in the years following their time at the college. The following biographies give insight to how they have made an impact on whom and whatever they are involved in and why they are deserving of this award.
---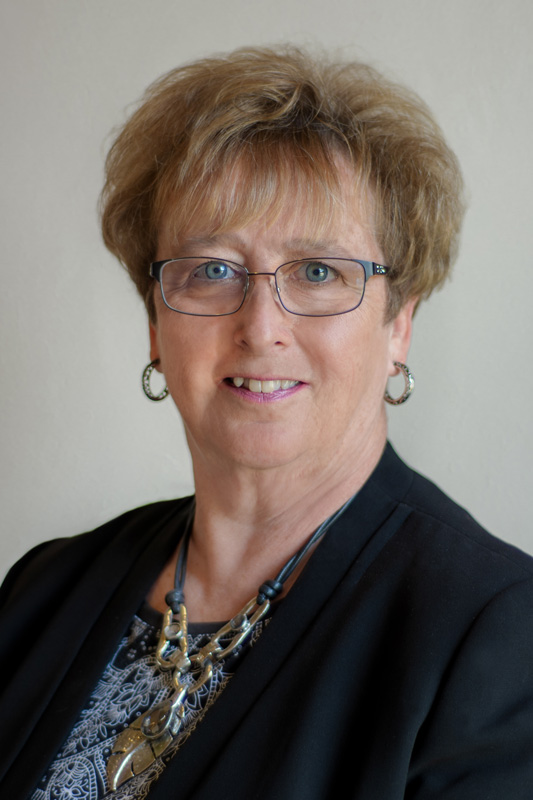 Deborah "Debbie" L. Lamb, a lifelong Parsonian, attended Garfield and McKinley grade schools before graduating from Parsons High School in 1977. She went on to earn her Associate in Business Administration from Labette Community College in 1979. Lamb also graduated from Kansas IIMC Certification Institute and the International Municipal Clerks as a Certified Municipal Clerk.
Lamb has dedicated her entire professional career to city government. She began as a City of Parsons part-time clerk typist in the utility department in 1974, then moved to the city clerk's office in 1976 to work under former City Clerk Mildred C. Vance. Debbie has also served in the capacity as deputy city clerk, city clerk and interim city manager prior to becoming the Parsons City Manager in 2014.
This May, Lamb will have served the city of Parsons for 47 Years. "I could have retired several years ago, but I love this community. I want to continue to see it proposer and grow. The citizens of Parsons have been very supportive in my many roles with the City," said Lamb. She noted that many mentors have shaped her experiences in city government including Mildred C. Vance, Richard Dearth, Paul Freeberg, Mary Reed and many more.
Lamb was raised with a strong work ethic when her father passed when she was a young child and was raised on a limited income by her mother. "I was raised to respect your elders and to do what you could to help others. I have never been afraid to work as I began a working at the age of 12 in 1972 working for the Parsons Meat Locker and Cold Storage," said Lamb.
Lamb is active in the community attending First Christian Church, Parsons Soroptimist Stella Wells committee, Kansas City Clerks & Municipal Finance Officers Association, Kansas Government Finance Association, International Institute of Municipal Clerks Association, and has served on the Parsons Chamber of Commerce Board and Labette County United Way Board, as well a graduate of Leadership Parsons.
As the recipient of the LCC Distinguished Alumni award, Lamb is following in her brother's footsteps. Lamb's brother, Jim Orr was given the same honor in 2014.
Debbie and her husband, Terry have been married for 30 years in September and own T & D Rentals in Parsons. Their son, T J Lamb, his wife Shawna and grandson Kaden live in Carl Junction, MO. The Lambs enjoy scouting hunting and fishing spots with their grandson on the weekends as well as traveling, camping, and hosting cookouts for family and friends.
---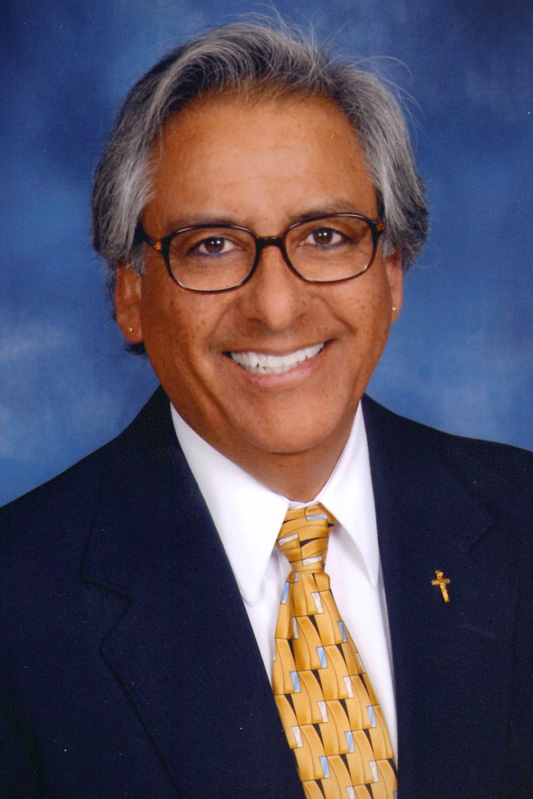 Tony Muñoz, born in Parsons, attended both St. Patrick grade school and high school graduating in 1966. He graduated from Labette Community Junior College in 1968 with an Associate's degree in Elementary Education. Muñoz continued his education at St. Mary of the Plains College in Dodge City, Kansas. There he obtained his Bachelor's degree in Elementary Education in 1970. He became a member of KNEA, Kansas National Education Association. He began his teaching career in Spearville, Kansas, teaching fifth grade for two years.
Tony returned to Parsons to attend Pittsburg State University. He began teaching in 1973 at Guthridge Elementary School teaching second grade for 22 years and third grade for seven years. He received his Master's degree in Elementary Education from Pittsburg State University in 1996. He retired from teaching in 2002.
Muñoz is an active member of St. Patrick Catholic Church and choir and is on the Building Facilities committee. His passion for performing arts was echoed in his years of directing and participating in productions for The Labette Community Players, Kaleidoscope Theatre for Young People, The Labette Community College Theatre, and has taught Mexican Folk Dancing. He worked "Theatre on Broadway" for Summer Theatre at Pittsburg State University for 4 years. Tony is also a member of the Labette Community College Choir and Night Choir and the Parsons Senior Center, and was a member of the Parsons Education Foundation. Muñoz is also an active charter member of the Quilters' Guild of Parsons and Kansas Quilters' Organization. He became a Professional Quilter teaching and lecturing on quilting.
For more information about the Distinguished Alumni Award or to nominate someone for next year, please contact, Lindi Forbes, Executive Director of Alumni and Foundation at LCC, at (620) 820-1212 or by e-mail at lindif@labette.edu.