LCC Hosts Sesquicentennial Exhibit
---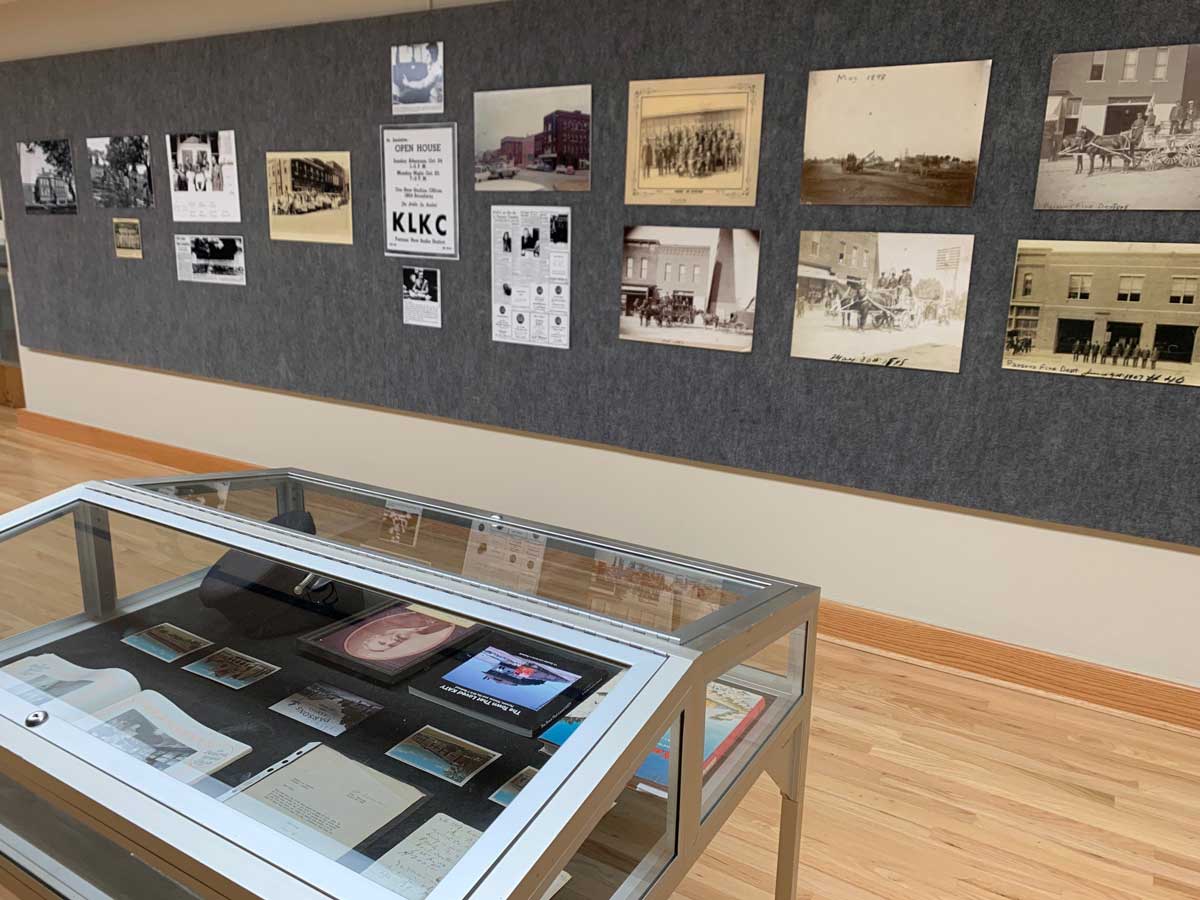 The most recent exhibit in the series that celebrates Parsons' sesquicentennial is now open in the Hendershot Gallery on the Labette Community College campus. 
"Community" showcases parts of the city's past by concentration on the things that have created it, such as the MKT Railroad and its schools and churches. 
Historic photographs, as well as memorabilia, make up the exhibit that is open to the public through the month of August during the college's regular operating hours.
For more information, contact Mike Brotherton at 620-717-1066.