Presidential Partners
Presidential Partners Brochure
---
The newly formed LCC Presidential Partners program will make it possible to support Labette Community College as needs arise. Our college cannot survive on state funding alone so it is vitally important to gain outside support. Charitable gifts make it possible for LCC to better serve students and keep increasing the level of excellence we are known for.
We invite you to become a Presidential Partner today by contributing of $1,000 or more. This funding will allow LCC to improve the campus experience for students, faculty and staff. When you become a partner, you will demonstrate your passion and belief in the work of LCC.
Membership Benefits:
In addition to the joy of knowing you are helping LCC students, members also receive:
Two Passes to all LCC Productions and Athletic Events
10% discount at LCC Birds Nest Bookstore
Two complimentary meals in Cardinal Café
Recognition on LCC website
And many more!
As you know, LCC is transformational for students and their families. There are literally thousands of alumni success stories that can be told. For example, let us introduce John Purcell and Tereasa DeMeritt.
---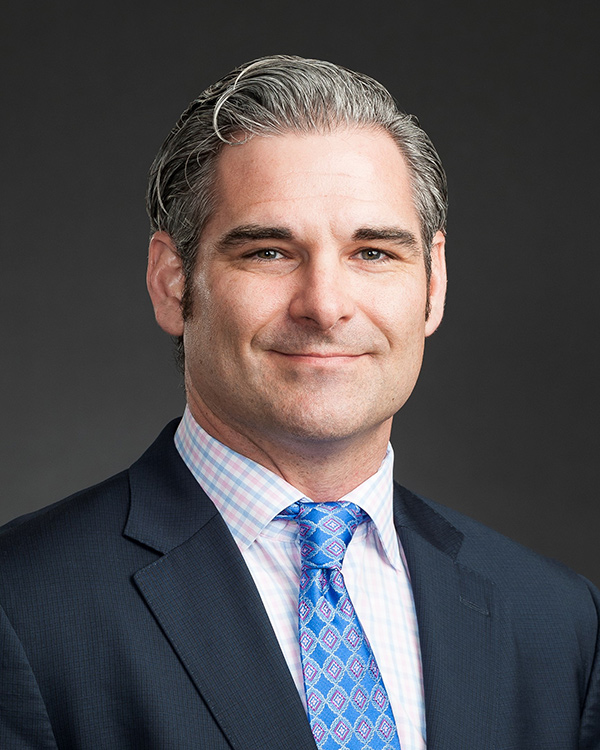 John Purcell
President of Elite Orthopedics, LLC
I grew up in Parsons, KS and attended LCHS. After high school, I attended LCC to play basketball and to obtain my Associate of Arts degree. While at LCC, I was able to finish roughly 60+ hours of of general education courses that put me in a very favorable position when I transferred to Pittsburg State University. I graduated from PSU with BBA's in Economics and Computer Information Systems as well as an MBA.
After PSU, I received a sales job that relocated me to Columbia, MO where I started my career in medical device sales. While I was a rep in Columbia, I received multiple awards for Rep of the Year from our different device manufacturers. In 2010, I was promoted to being a Regional Sales Manager and relocated to Chesterfield, MO (St Louis) and then ultimately bought the business from the previous owner 2 years later.
Today, Elite Orthopedics has over 100 employees servicing the needs of our orthopedic surgeons in Central Missouri, St Louis, Southeast Missouri and Southern Illinois with products designed and developed by Arthrex Inc (Naples, FL). We are on track to do roughly $62M+ and slated to add 15 new positions this fiscal year.
I feel that the instructors and coaches at LCC prepared me very well for the real world and the challenges to come. I learned the "grit" that it takes to be successful in business & life. I feel that playing sports at LCC also taught me how to work with others & how to develop and manage others. I have great memories of my time at LCC and would certainly recommend it to others!
---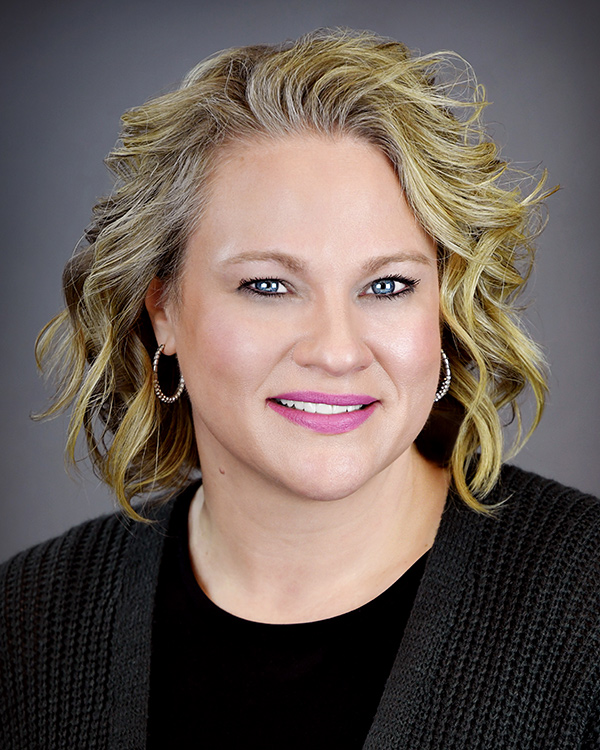 Tereasa DeMeritt
RN, MSN APRN NPc, MHA, CPPS
Assistant Vice President of Quality and Patient Experience
While attending Labette Community College's Nursing Program, I began my healthcare career at Labette Health as a Ward Secretary in the Emergency Department. Upon graduating from LCC in 2005, my role transitioned to bedside nursing as an Emergency Department Registered Nurse. Since then, I've had the privilege and experience as Trauma Coordinator, Emergency Department Director and Quality Director. In 2019, my role evolved to Assistant Vice President of Quality and Patient Experience with stewardship responsibility for clinical and nonclinical teams within our organization.
With my many roles came many obstacles, challenges and successes. With each and every role, it became evident that the training and education I received from LCC contributed to my successes.
The LCC Nursing Program and instructors are second to none in its leadership, compassion and dedication to ensuring each student is successful and prepared to begin their career in nursing. The LCC program continuously supplies our healthcare partners with top notch nurses to care for our most vulnerable populations. The preparation in clinical, critical thinking skills, leadership, research and advocacy gave me the skills to navigate my career and to be a steward for others in our profession. I have been honored to be part of the LCC Nursing Advisory Council starting as a student and throughout my career as an Advisor. It is phenomenal to witness the proactive, insightful and progressive growth in the LCC program.
---
Message from Dr. Mark Watkins, LCC President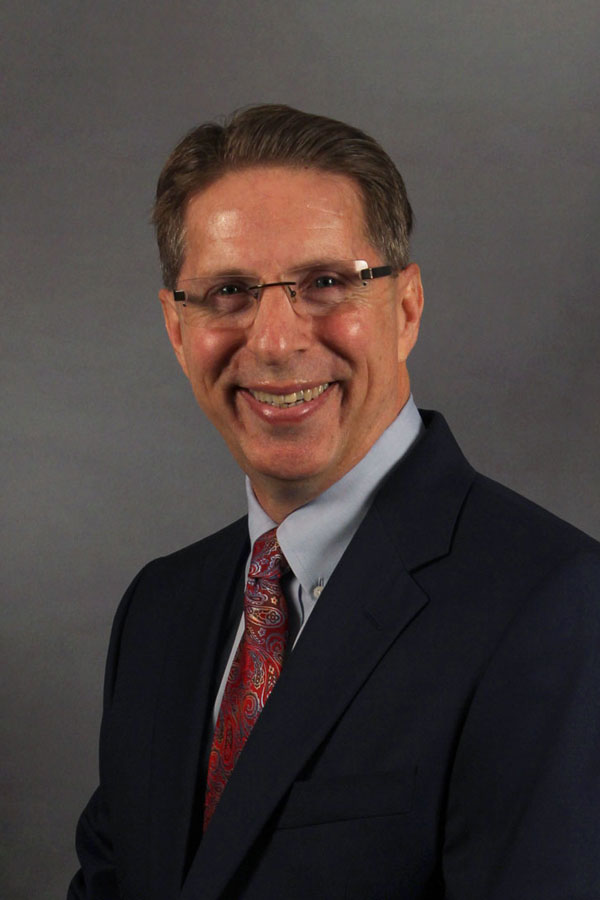 We, at LCC, work hard to provide quality learning opportunities to prepare students for the workforce or university transfer. Yet, there is more to do and with your help, students like John and Tereasa can begin to pursue their dreams.
Presidential Partners share our passion to help students fulfill college career goals to join the workforce or prepare for university transfer in pursuit of baccalaureate degrees. 
Please join me and become a Presidential Partner with an annual contribution of $1,000 or more.