LCC Names January Student of the Month
---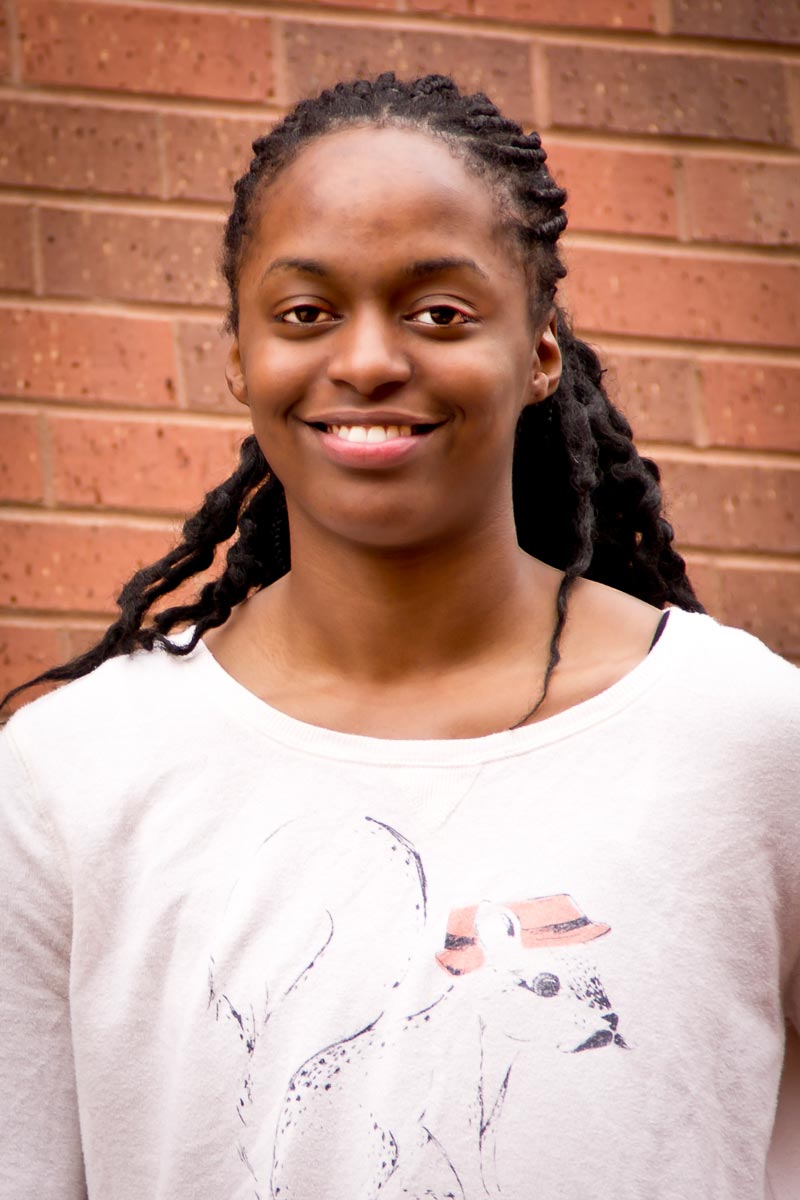 Student Support Services (SSS), of Labette Community College (LCC), announces the January Student of the Month, Shameka Tubbs, of Tuscaloosa, AL. Tubbs is a sophomore Elementary Education major who anticipates graduating in May 2018.
Tubbs is a member of the LCC Women's Basketball team, currently ranked 14th nationally among NJCAA-Division II schools. Shameka also credits Head Coach, Mitch Rolls, and Assistant Coach, Trey Osborne, for her success as a student athlete at LCC.
Tubbs has been an active participant in SSS since entering LCC as a freshman in the Fall of 2015, and cites her participation as essential to his success, "SSS has provided all the tools and resources for me as a student to be successful at LCC. I believe if I wasn't a part of it, I probably wouldn't be on track as a student. The SSS advisors are great and very caring to all students and treat everyone equally." She continued, "I look forward every day to going into the Student Success Center because someone is waiting to help and support me as a student."
Student Support Services is a TRIO Program funded by the United States Department of Education to improve the persistence, transfer, and graduation rates of first-generation and income-eligible college students at LCC. Student Support Services serves 200 students each year with an annual budget of $288,400.